FULL BATHTUB REFINISHING SERVICE
LF Jersey City Tub Reglazing & Refinishing is equipped to reglaze all types of bathtubs – from cast iron, pressed steels, Jacuzzi, shower pans and stalls to porcelain finishes, and even the new fiberglass gel coat tubs!
LF Jersey City Tub Reglazing & Refinishing
BATHTUB REFINISHING SERVICE IN NEW JERSEY
Whether your bathtub is looking outdated or you are simply ready for a new look on your countertops or tiles, hiring a tub and tile refinisher is an excellent option to avoid the astronomical costs of a full bathroom remodel. The process is somewhat daunting for individuals, yet there are excellent qualified professionals able to assist you with your project.
When your bathroom or kitchen fixtures have become old and stained, replacing them might not be the only option. Bathtub reglazing and refinishing, sinks, and tiles can be more cost-effective and less tiring solution. 

Is your bathtub stained, chipped, scratched, tough to maintain or faded?
Reglazing bathtubs is infinitely better than the wear and tear of replacement procedures, and comes without the large cost of buying a new bathtub. You really don't want to tax your nerves with such serious renovations. Just think about it: a brand new tub within the fraction of the price and time!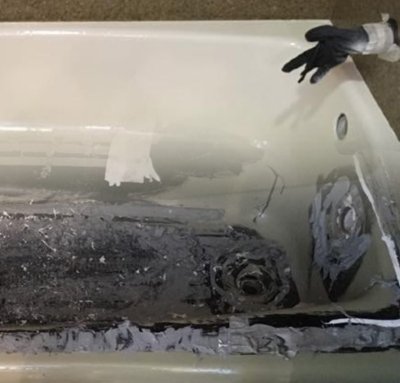 This is a type of affordable bathtub restoration that involves buffing down the paint and applying a new coat along with some protectant.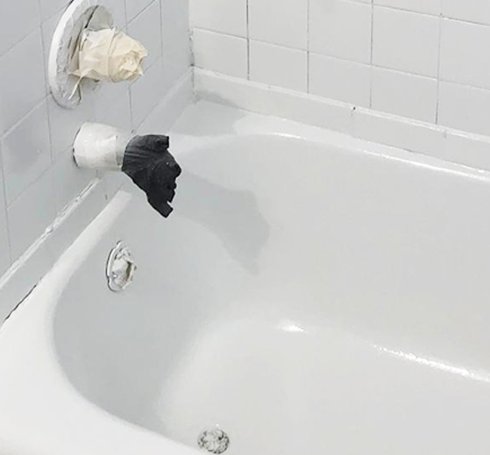 Bathtubs are mostly installed in houses before walls being completed.  As a result, when damage is detected at the end of the building process, it is not always possible to replace the tub.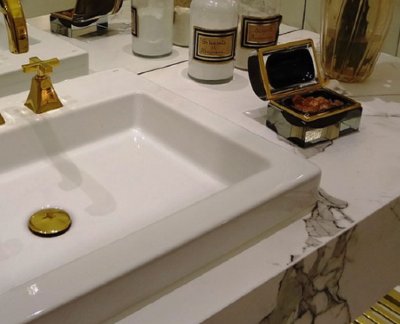 If you are planning a bathroom makeover but don't have the money to install new tile countertops, try an economical approach: Resurface your current tiles to give them an entirely fresh appearance.
Tile Reglazing, Refinishing & Regrouting
Do the tiles around your bathroom look so bad that you almost can't stand to be in there with them? Was the color you chose super nice looking back in the day, but just hasn't aged well at all?